Hello, everyone and Happy New Year!
( A very late New Years Resolution post from Katelynn )
I hope this finds you in good health and happy with at least one new book to savour and a warm cup of tea/coffee/milk/wine/whiskey (or whatever suits your fancy). The transition was a lovely one for the both Kassandra and I – we had a lot of wine and played games and stayed up far into the morning.
Even though this is a few weeks late I still wanted this to be my first post of the year – the one that sets the bar at a moderate height and adds a bit of mood to what is usually a terribly underwhelming holiday. Unless it's just me who finds it difficult to follow through with resolutions, so when the rest of the year blends with the last three years you're left disappointed in yourself for doing it again...
But anyway, I'll save the brooding for another day!
Pop Quiz! Do you know what else January 1st meant for Books and Bottles other than wine and laughs?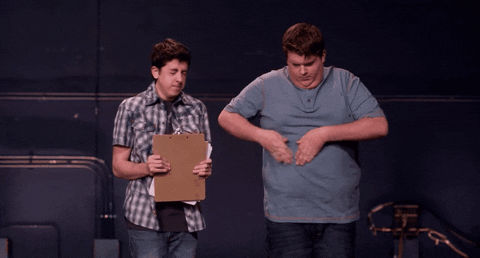 Our very first Blogiversary!!
That's right. We've been blogging for one full, entire year. *queue gasp* All those how-to-blog posts that say getting through the first three months is the most difficult can suck it because I have no idea where this year went! And sure, maybe we did skip a few months when life got crazy, and there was some months that we went overboard on, but that's okay. Because I'm having waay too much fun! The entire Book Blogging community and Bookstagram community are chock-full of absolutely amazing people who also share the amazing love for books and writing and art and pretty pictures. And funkos. I know I'm not the best at anything social media or blog related, but it's been amazing following and getting to know those who are. I know there's a stigma against bloggers nowadays and though I almost never tell friends and family that I have a blog, I love every minute of Books & Bottles.
Highlights of 2016:
I built a tower.
A very tall tower made out of 38 assorted paperbacks and hardcovers. It only crumbled four times, but who's counting?! ? There's still the remnants of May's Romance month up at the top with the other small paperbacks..! (which I still have on my shelf…). For the most part I had a pretty great reading year. I set out to read 75 books, then raised it to 100 after adding dozen or so short ebooks that took less than an hour to skim through, then lowered it to 95 on New Years Eve when there was no hope I'd hit 100. And no, I was not going to read more romance to reach it.
I'm still not over May.
THE BEST:
First and foremost, A Court of Mist and Fury. Oh god you guys – OH. MY. GOD. This was amazing and so unbelievably good that I'm re-reading it this year. Not to mention A Court of Wings and Ruin comes out in May AND IT CAN'T COME FAST ENOUGH!
Fangirl. All the way Fangirl. This book was amazing and relatable and beautiful. I loved every moment of it.
Every Heart a Doorway. ♥ I have yet to write a review because I end up coming out with nonsense garbles whenever I try to say just how fabulous this book is, but read it. It's beautiful.
Ready Player One audiobook. And the movie comes out soon?!! *squeal of happiness*
Outlander. That's right, I really really liked this book. And the TV show. And Sam Heughan.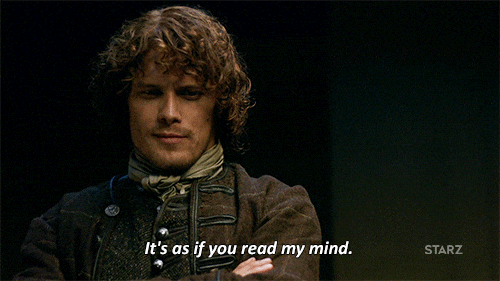 THE WORST:
Red Queen and Glass Sword.
Though Bad Romance May should technically be filed under "love-hate-relationship" (Ha!) it really was painful. Forcing yourself to read books is horrible and not a good idea, but there were some really great laughs and reviews that came out of May. I probably won't stop complaining about May because, well.. that's how I roll, but I'm going to throw up my favourites again:
So what's in store for 2017?
A lot more reviews, a lot more sarcasm, another year and a half's worth of coffee, and perhaps another May? We'll see. I've been throwing ideas around to make May more bearable – figuratively speaking of course – but I'm pulling a blank… For now. 😉
Otherwise I know I'm going to be working on my yearly resolution to become a generally nice person, with a bit more internal happiness. I also intend to be a better blog follower with more reading and commenting and bookstagramming and all that jazz. My hopes are pretty high for 2017 which pretty much means it's going to go one way or the other. But as long as I read beautiful books I'll make it through anything.
What do you have planned for 2017? What book releases are you most looking forward to?