Series: Me Before You # 1
Genre:  General Fiction
Published:  January, 2012
Goodreads | Amazon CA / US / UK | Audible | Indigo | Barnes & Noble
Louisa Clark is an ordinary girl living an exceedingly ordinary life—steady boyfriend, close family—who has never been farther afield than their tiny village. She takes a badly needed job working for ex-Master of the Universe Will Traynor, who is wheelchair-bound after an accident. Will has always lived a huge life—big deals, extreme sports, worldwide travel—and now he's pretty sure he cannot live the way he is.
Will is acerbic, moody, bossy—but Lou refuses to treat him with kid gloves, and soon his happiness means more to her than she expected. When she learns that Will has shocking plans of his own, she sets out to show him that life is still worth living.
A love story for this generation, Me Before You brings to life two people who couldn't have less in common—a heartbreakingly romantic novel that asks, What do you do when making the person you love happy also means breaking your own heart?
---
Rating:  4 / 5
Format:  Paperback
Started:  May 31st, 2016
Finished:  May 31st, 2016
Wine Pairing:  After the bottle or two of whatever wine you have in the fridge, you'll just need a bunch of water and tissues.
Real, witty, and heart wrenching…
…I can promise you that this book will live up to every and all expectations you hold for it – especially if you have been lucky enough to stay relatively in the dark about exactly what happens.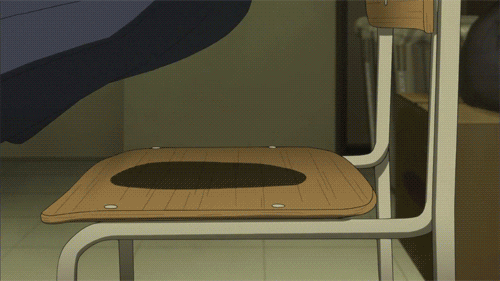 But really, this book is a gem. I know, I know, that's hard to say seeing as it's already been made into a movie, but seriously. Moyes' writing is unbelievably articulate and heart wrenching, but so refreshing and beautiful that you hate but love it all at the same time.
There was a lot of things I didn't agree with, but there were a lot of things I did. I fell in love with all of the characters and found a little something to relate with each of them. Luckily, I missed the tears and slobber fest that everyone else seems to have, only tearing up once or twice. Like many of the other reviews from great people I've read, I'm not going to go into detail about what this book is about. It's really a book best served cold (…but not in a weird way).
But really, just grab a box of tissues or a bottle of wine (discretion advised) and sit down with this pretty little book. I, personally, have no desire to read the second book and like to think of this as a stand-alone novel, so don't sweat the sequel. Just sit down, relax, and enjoy Louisa and Will.
Have you seen the movie or read the book?
Did the two compare?